HUSD and the HDAOR (High Desert Association of Realtors) are committed to stopping youth substance abuse. The HDAOR "How to recognize-prevent substance abuse" meetings are aimed at helping parents help children deal with peer pressure, detect substance abuse problems, and/or determine appropriate intervention steps. The HDAOR will host a series of free workshops dedicated to helping those who have not become involved in drug or alcohol use to avoid doing so and encourage those who are struggling with addiction to get the help that they need. For more information please visit:
https://5il.co/1kigd

Parents, please be aware that some criminal drug networks are using social media and smartphone apps to flood the U.S. with deadly fentanyl and fentanyl-laced fake pills. Monitor your children's social media and phone usage to prevent these criminals from preying on them. #OnePillCanKill Learn more at
https://www.husdpd.com/o/husd-police-department/page/fentanyl-resources

Our amazing Counseling team hosted a FAFSA Workshop for parents and had an amazing turn out! They also had representatives from VVC available for questions and help completing their applications. Great job MHS!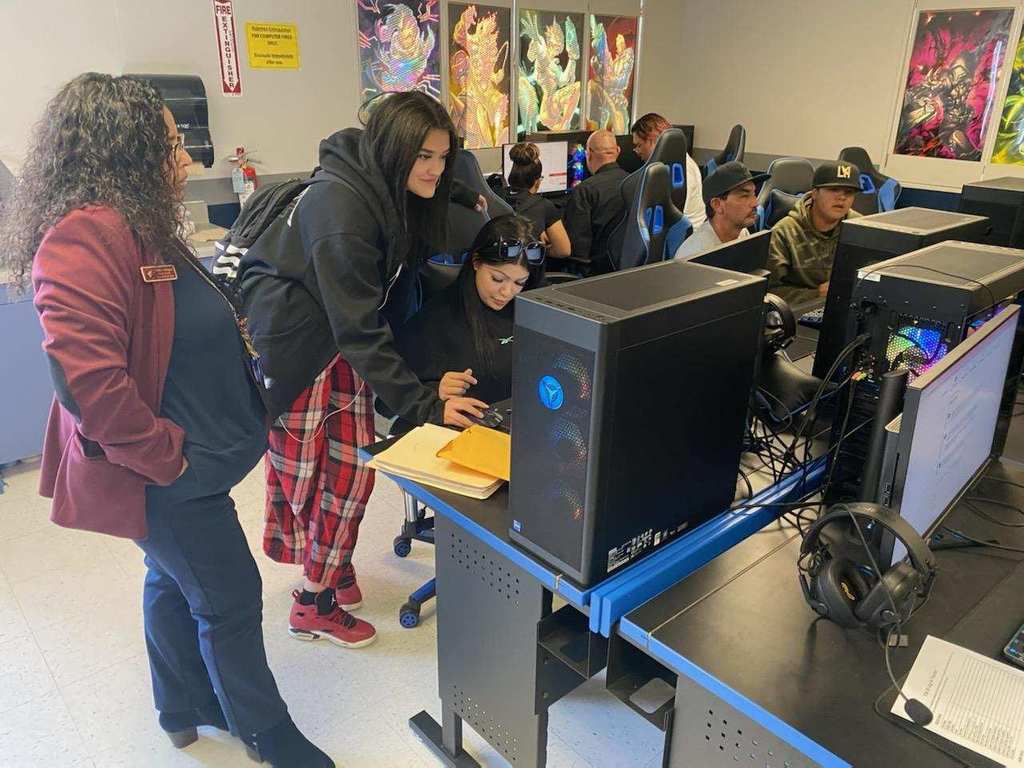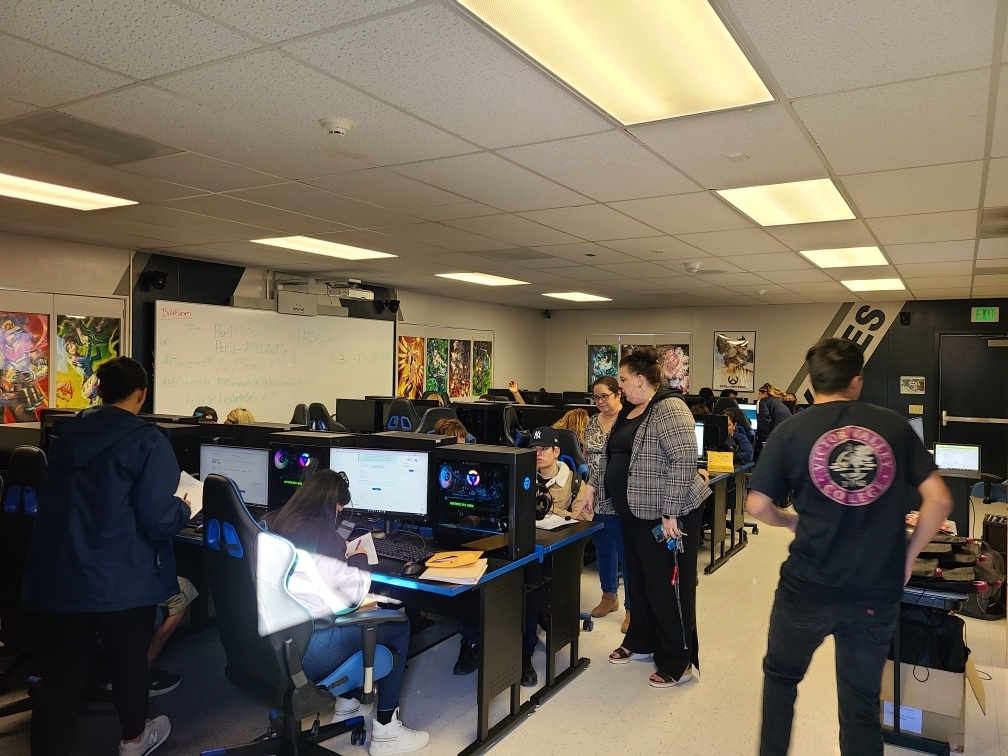 The MHS Fencing team, led by Mr. Gaier, competed in their first tournament and brought home a win for each member! We are so proud of our athletes.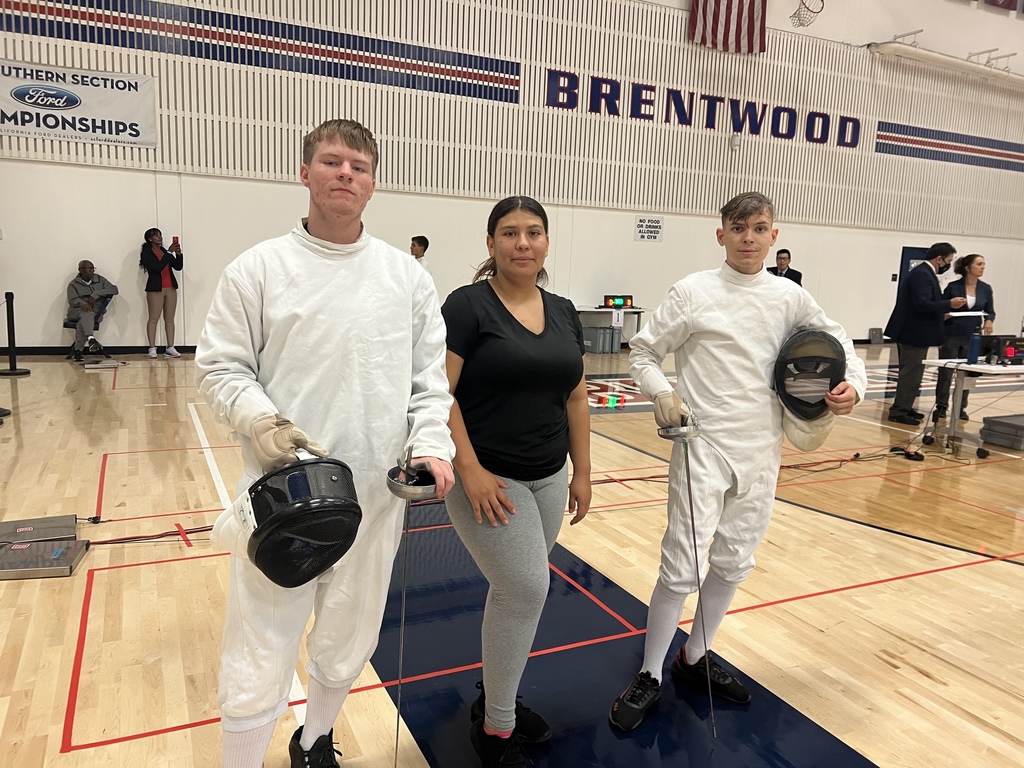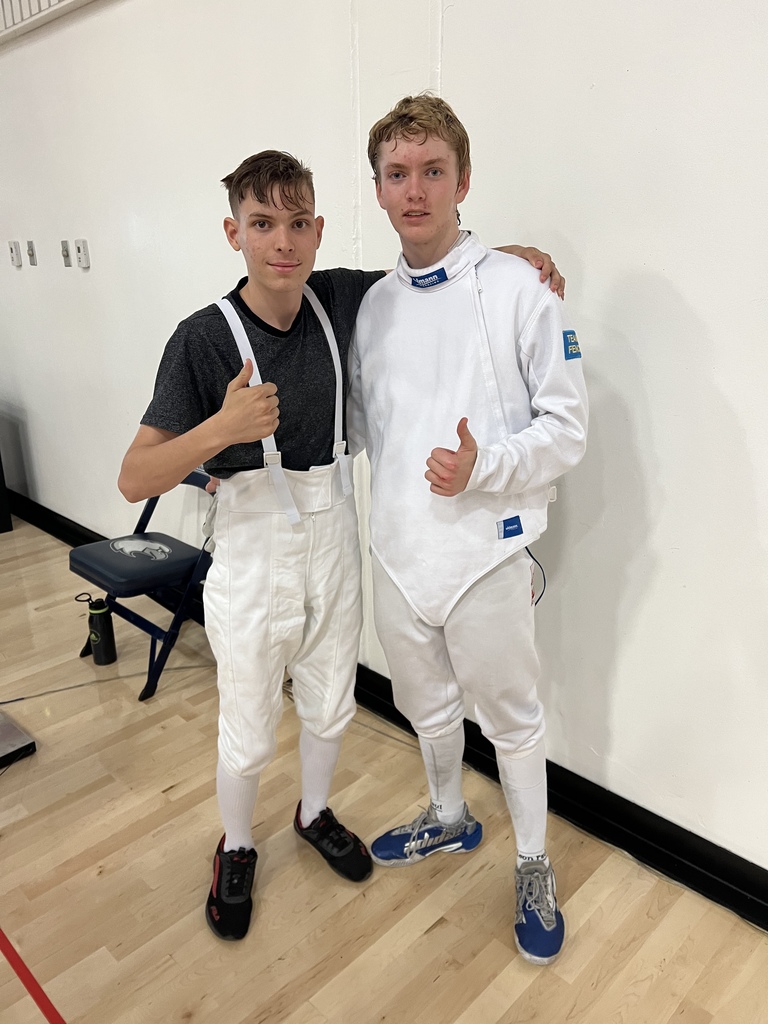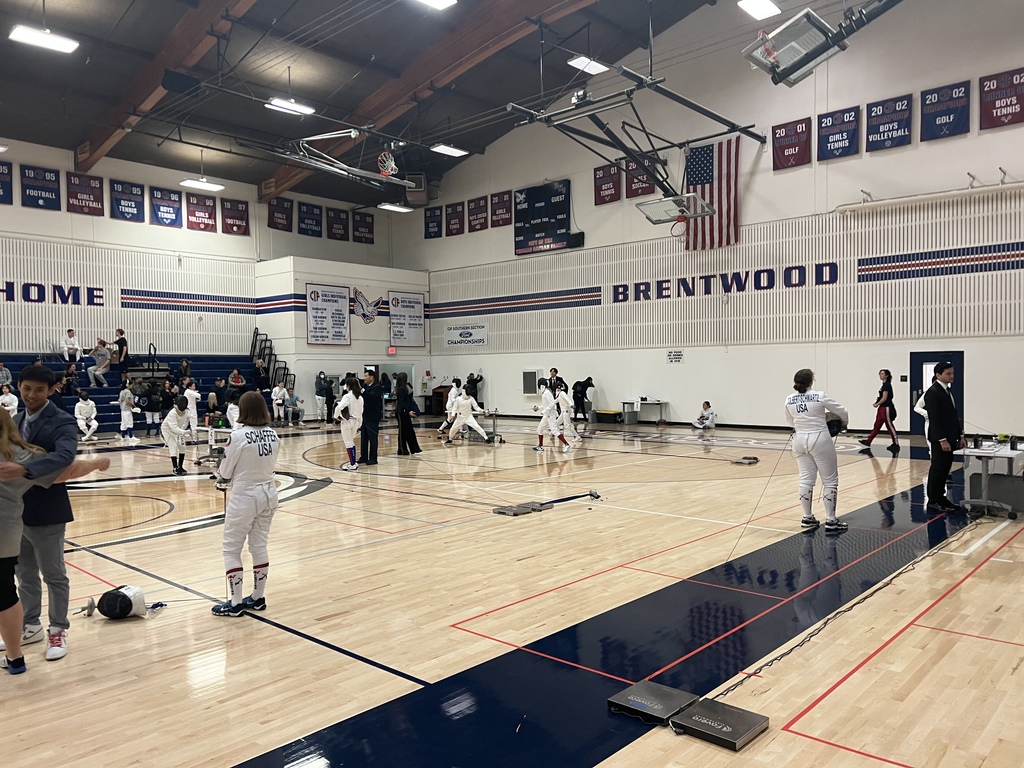 Brightly-colored fentanyl (referred to as rainbow fentanyl) has been identified as a new trend according to the United States (U.S.) Drug Enforcement Agency (DEA). Rainbow fentanyl can be found in many forms, including pills, powder, and blocks that can resemble sidewalk chalk or candy. Any pill (regardless of its color, shape, or size) that does not come from a health care provider or pharmacist can contain fentanyl and can be deadly. For more information you can visit the DEA website here:
https://www.dea.gov/press-releases/2022/08/30/dea-warns-brightly-colored-fentanyl-used-target-young-americans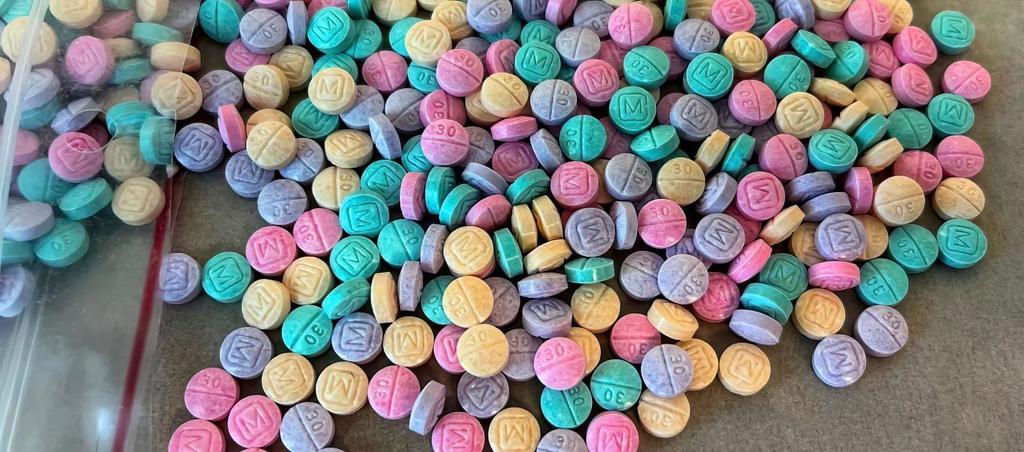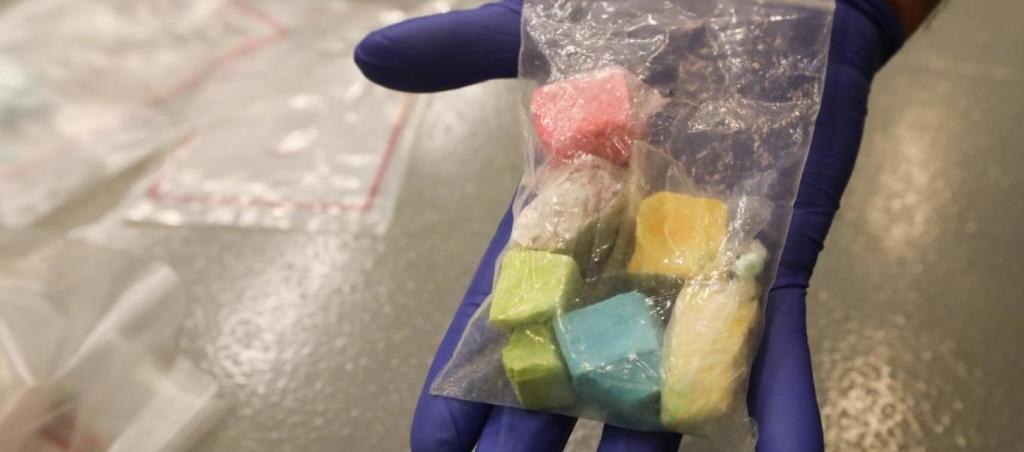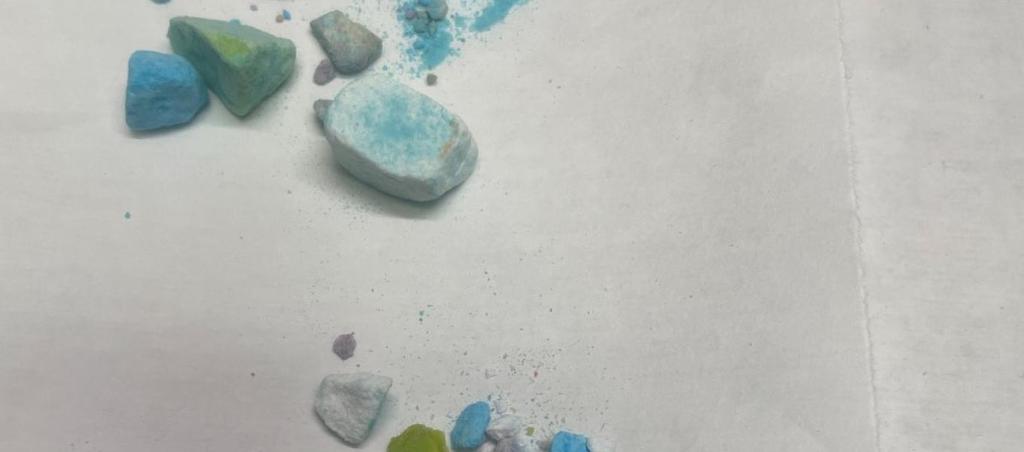 Mojave High School will be hosting their Annual Red Cross Blood Drive this Thursday, September 22 from 8:30am - 2:30pm. Schedule your appointment now and save a life!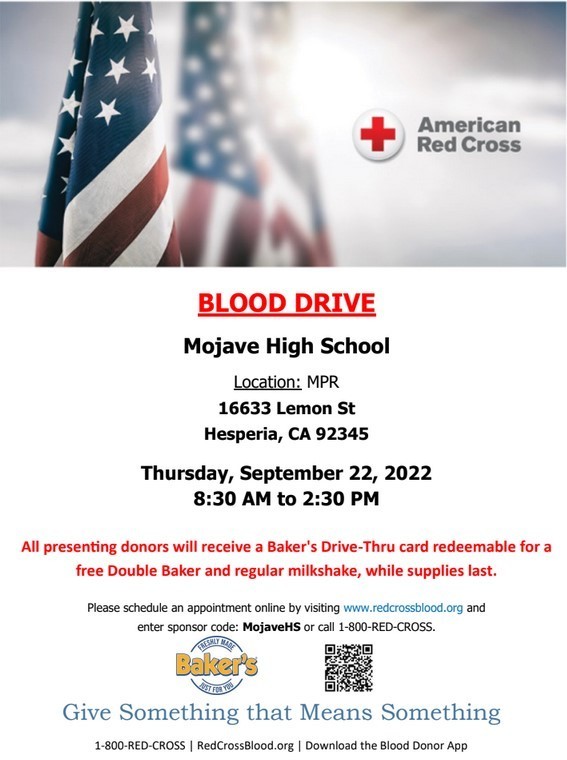 Attention MHS Coyotes! Bus passes will be required starting September 1st. Please make sure you have your transportation forms turned in to the front office.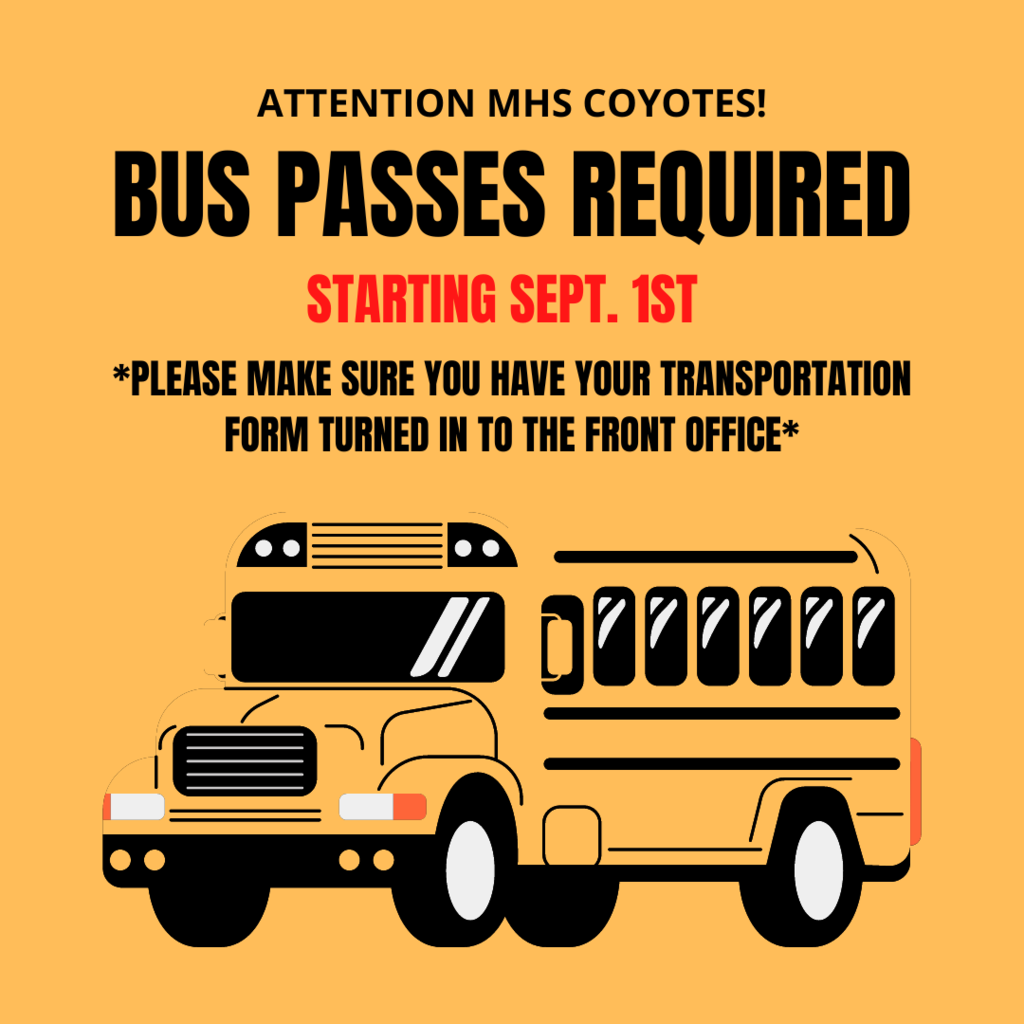 Coyote Pack! Join us for BACK TO SCHOOL NIGHT this Thursday from 5:00-6:30pm. Meet the teachers, tour the campus and show your coyote pride!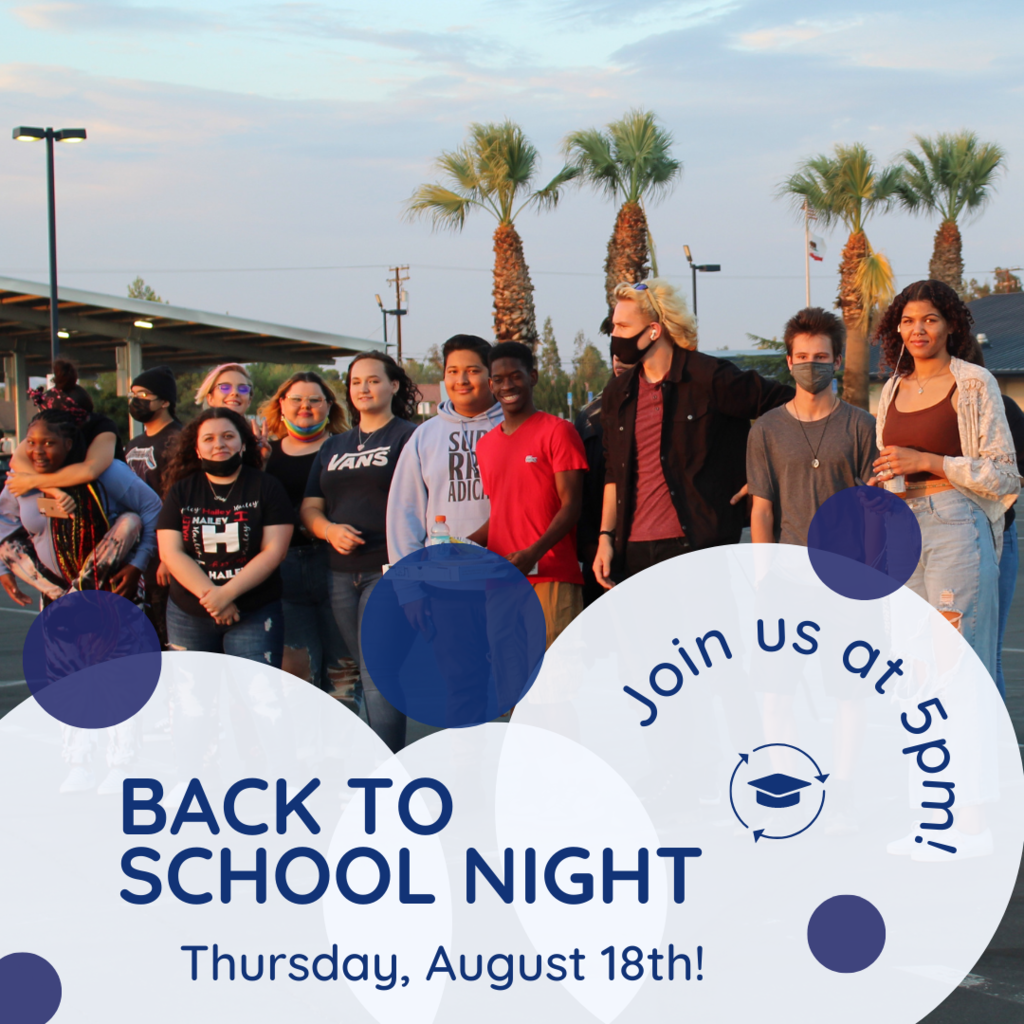 The Affordable Connectivity Program (ACP) is a new federal program that helps low income families afford the cost of having internet service at home. More information about the program can be found here:
https://5il.co/1fy5h

Our MHS Coyote Pack went on a wild "Goosechase" Scavenger Hunt as part of our New Student Orientation. They were challenged to visit important places on campus and get photos with staff.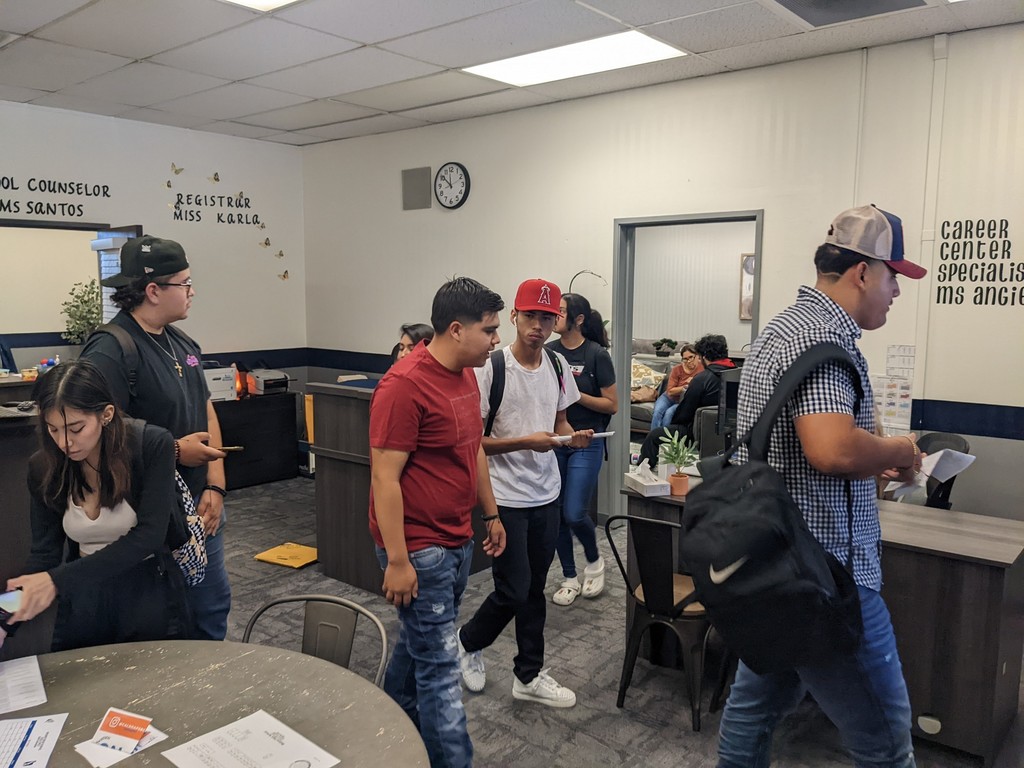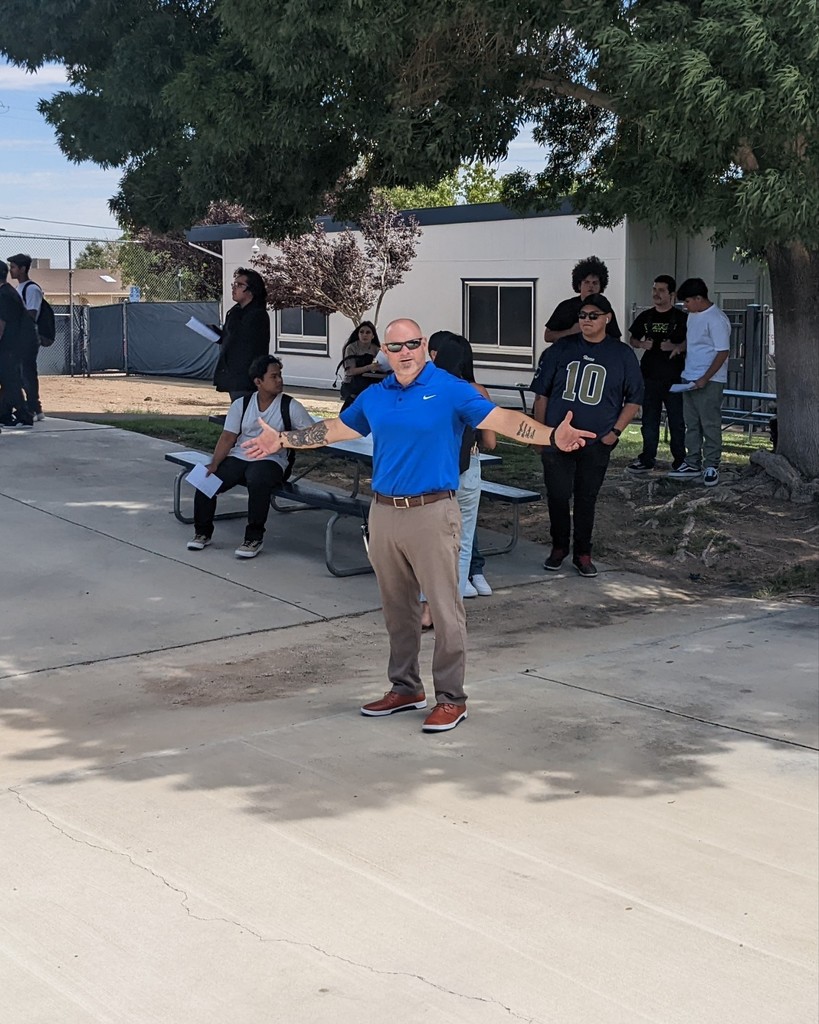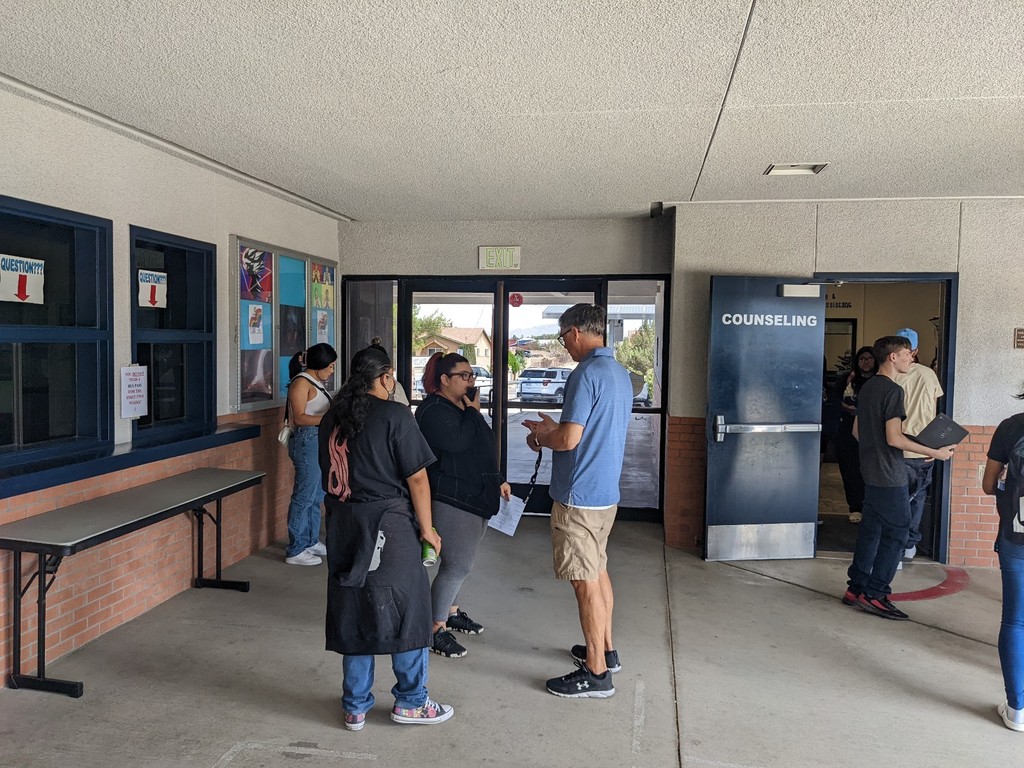 Mr. Gaier's Art class is starting out the year learning color theory by doing tie dye! Our coyotes made some pretty stunning designs.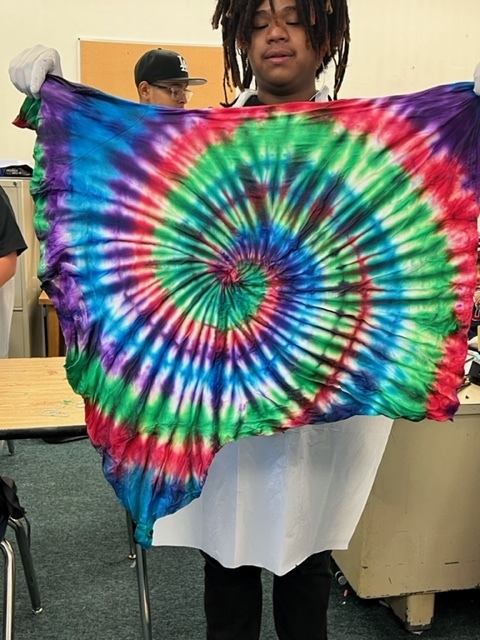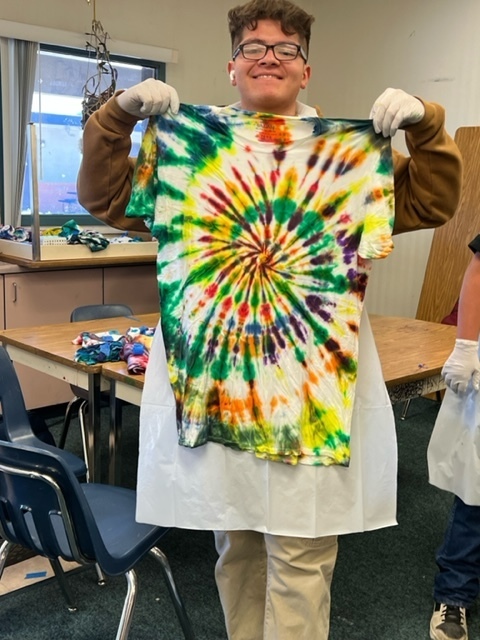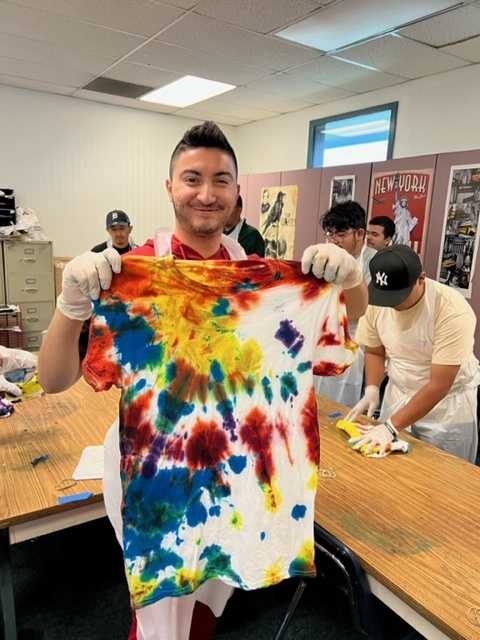 Attention all educators: HUSD is hosting an Ed-Tech workshop on Saturday, August 20th, 2022 9am-1pm at Hesperia Junior High School. If you are interested in attending please RSVP by 5pm on Thursday Aug 18th. Go to
https://bit.ly/3JJXtFz
to RSVP for the event.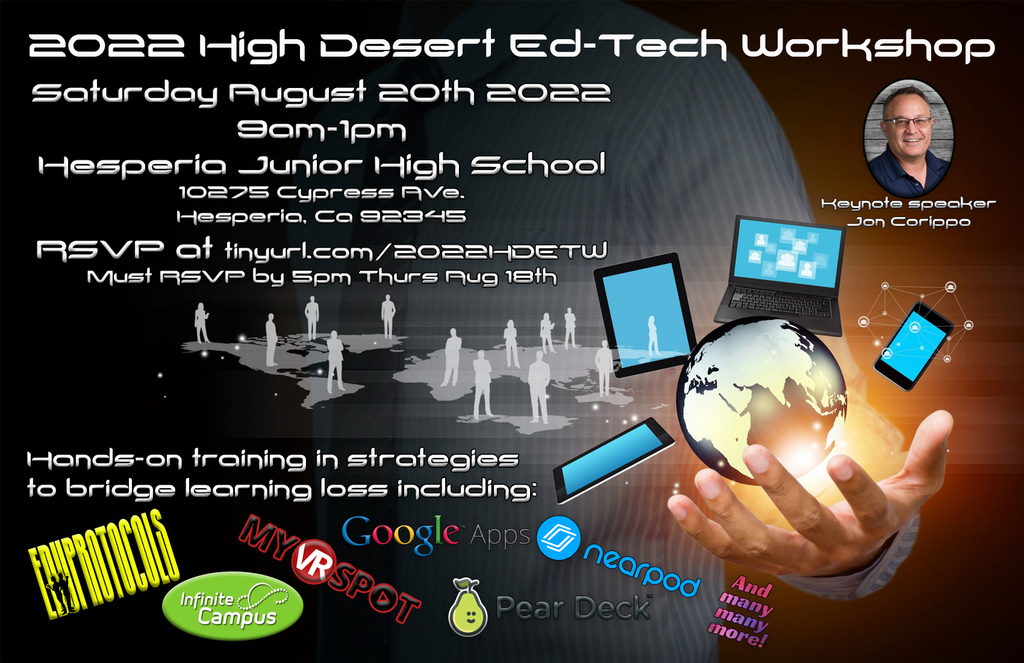 On Mondays we play cornhole! Students have the opportunity to play games during lunch as a welcome break between classes. #mhscoyotepride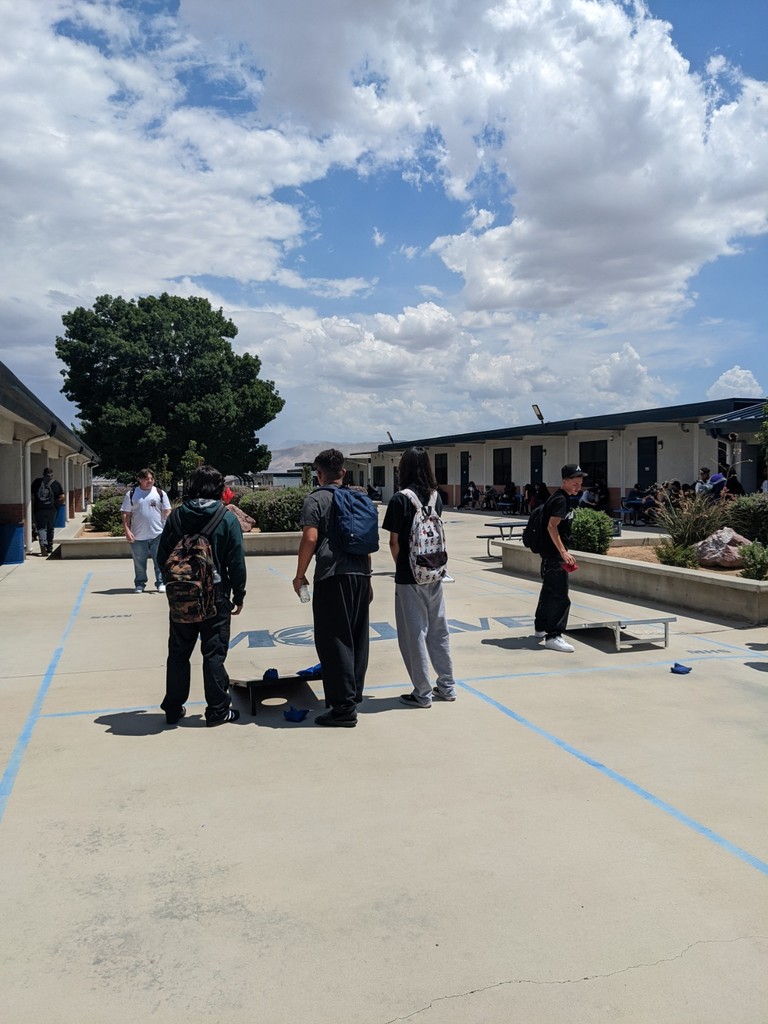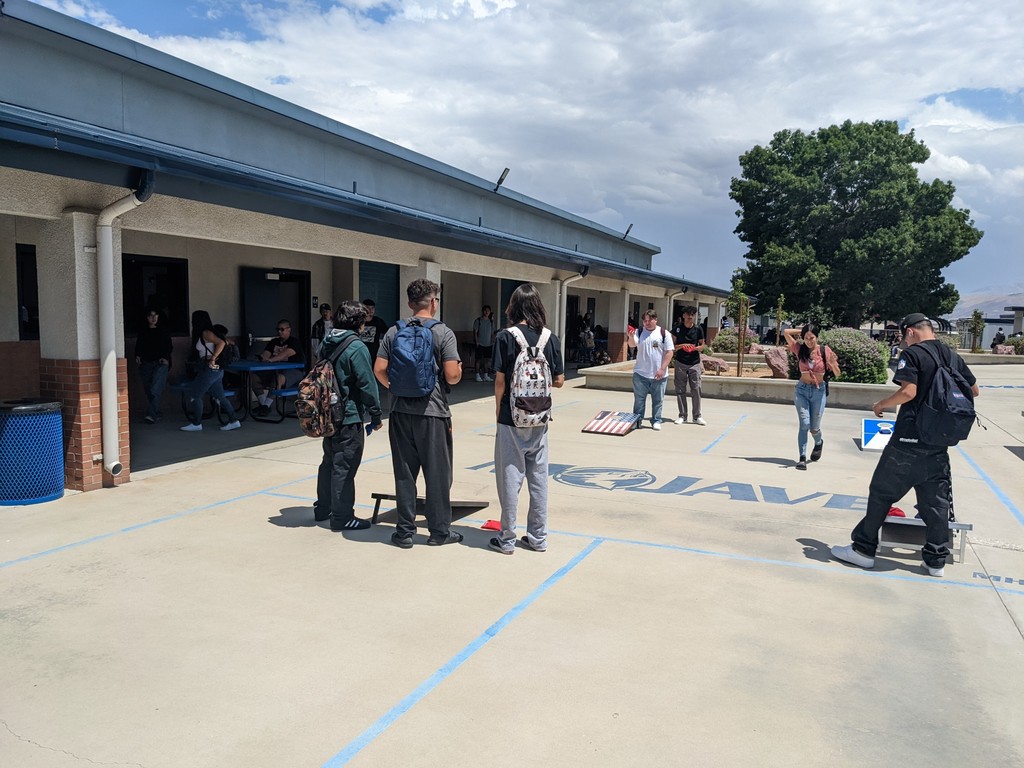 Our MHS family is so excited to have our coyotes back on campus! MHS staff lined up outside on the first day of school to welcome our students back to campus.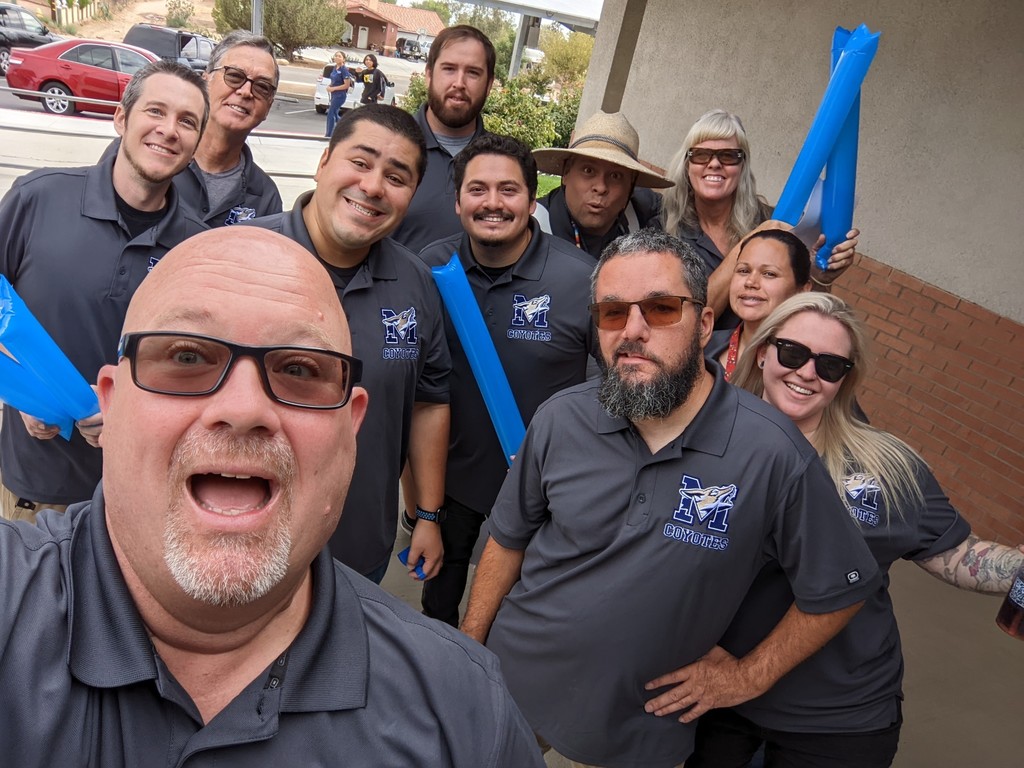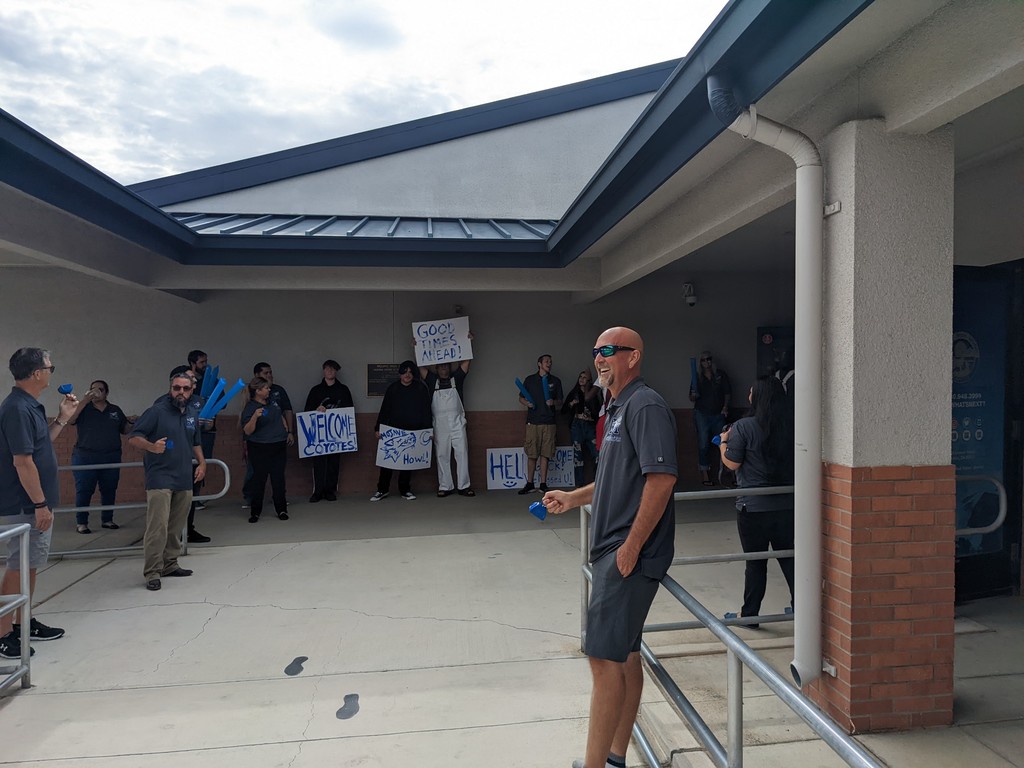 MHS Staff spent time today with ThriveYOUniversity, learning to create an amazing environment for our incoming Coyotes. We are looking forward to a great start to a GREAT year!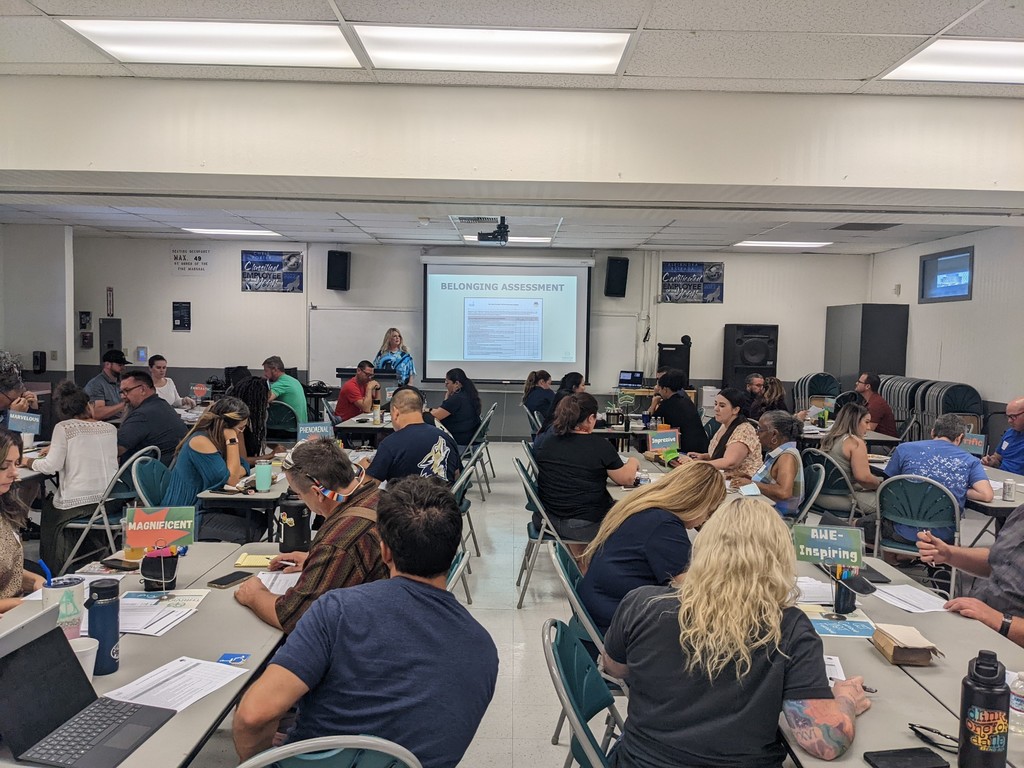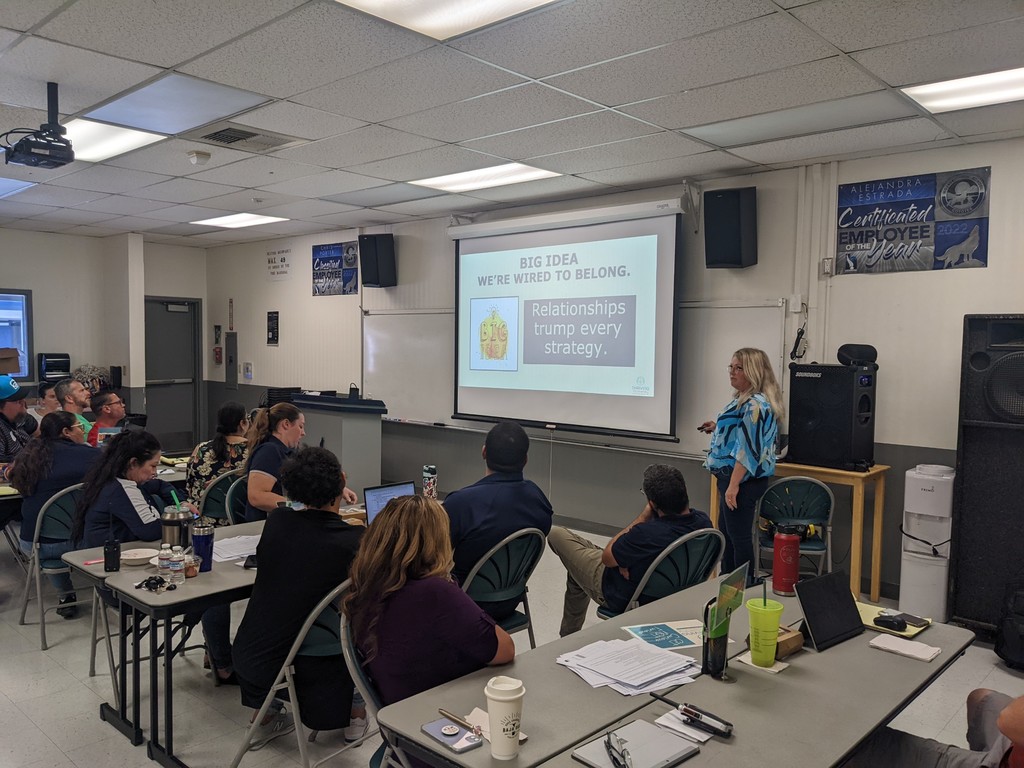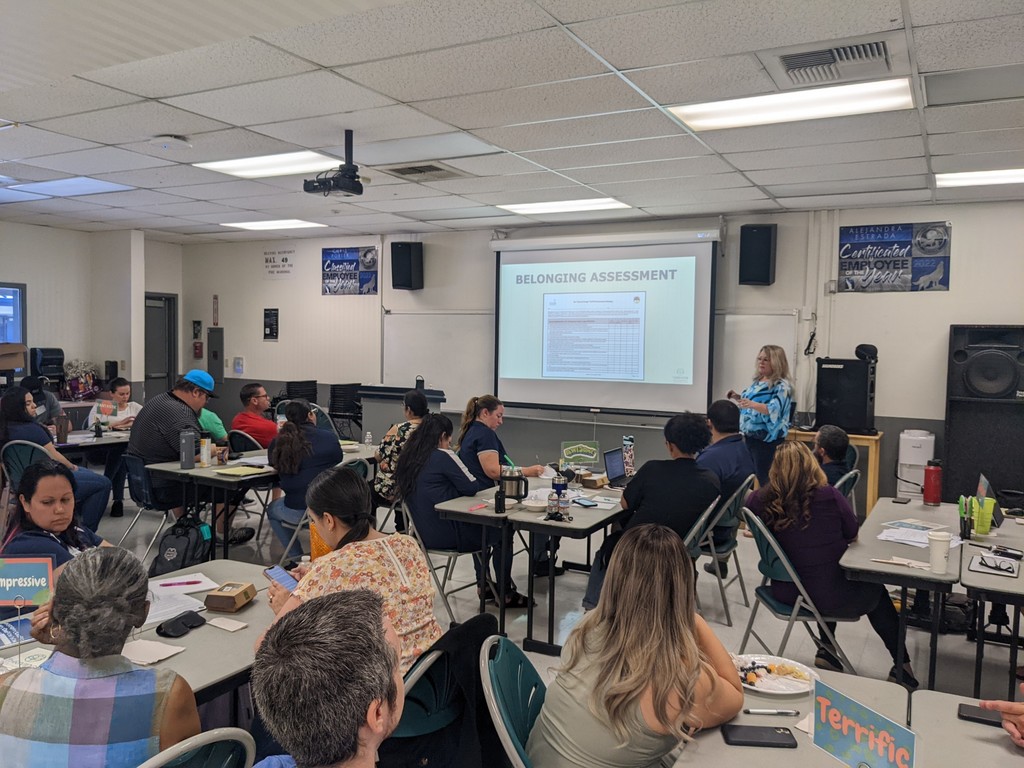 MHS Coyotes! We look forward to seeing you back on campus, starting August 4th. Please take a look at our Informational Postcard that will be mailed to all students for the most up-to-date information.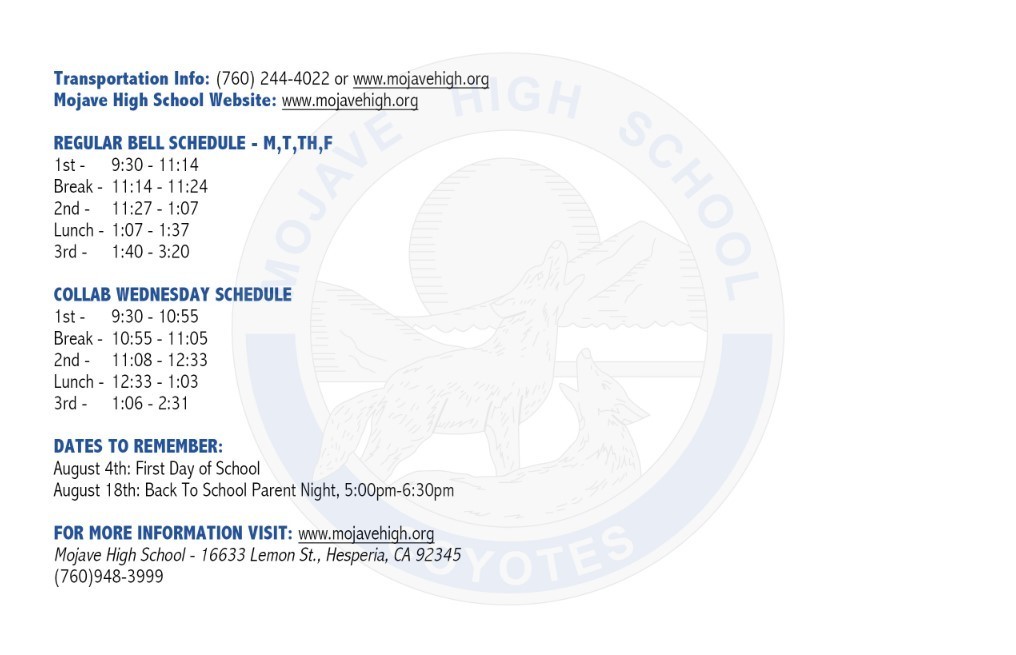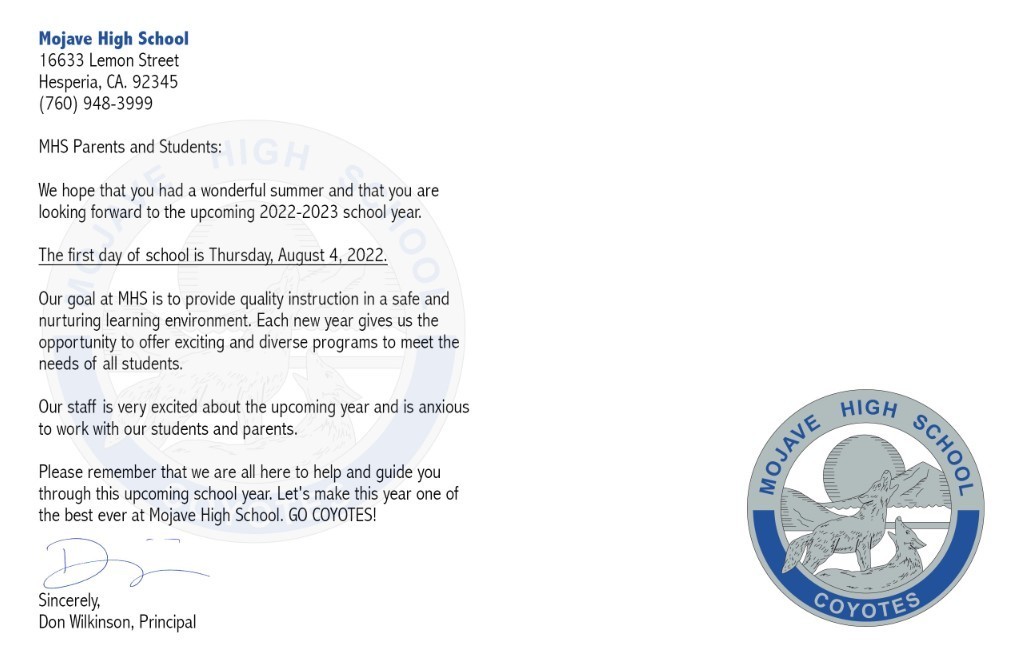 CONGRATULATIONS to our Employees of the Year! We appreciate all Mrs. Estrada and Mr. Porter do for our students. If you see them on campus, make sure to give them a high five!