Live Feed
There is NO SCHOOL on Friday, May 24th for a planned Snow Day or Monday, May 27th in observance of Memorial Day.
Juniper Elementary has school tomorrow May 24th to make up for an unplanned school closure on March 6, 2019, caused by an electrical outage.
Enjoy your long weekend! We'll see you back for our last three days of this school year beginning Tuesday, May 28th!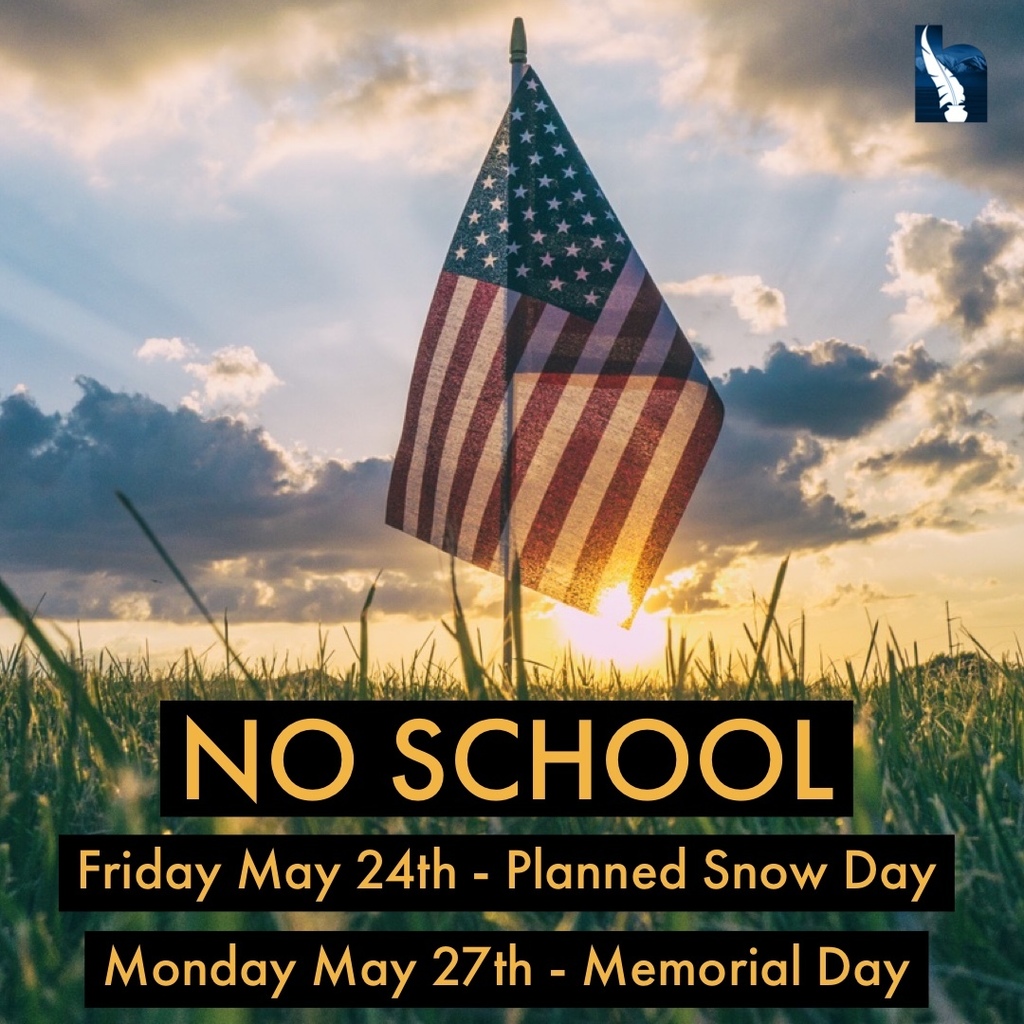 Hesperia Unified
2 days ago
Graduation Reminder
If you still need to pick up your cap and gown you can do so at MHS before 10 AM on Thursday.
Students should be in the Oak Hills PAC at 3 PM for check in
The gym will open at 3:15 for guests
No noise makers or balloons are allowed inside the gym
Mojave High School
3 days ago
Last Saturday Academy of the school year is tomorrow from 8:15 - 12:30pm in the Mojave cafeteria. Let's finish strong and make this the best turn out yet! Hope to see you there! #MHSWhatsNext
Mojave High School
15 days ago
Mojave is looking for graduating seniors who would like to give a speech at graduation. If you are interested or know somebody who might be, stop by and see Ms. Caldwell in the career center today!
Mojave High School
23 days ago
Saturday Academy is taking place this weekend 5/4 from 8:15 am to 12:30 pm in the Mojave cafeteria. Please bring a Chromebook and missing work. Attending will clear an unexcused absence. Sign up with Ms. Griffith in room 117 or call the school office. See you there! #MHSWhatsnext
Mojave High School
25 days ago
View All Posts »
Accreditedby the Western Association of Schools and Colleges
1:1Chromebook Implementation
ModelContinuation School
StopBullying Now Programs